posted by 6th Apostle
It's nice to be back after a weekend spiritual retreat. Nothing cleanses the soul like a weekend filled with Gospel music and the company of good friends, though my back is a bit sore, as the accommodation was a tad modest. But I'll not be a martyr about it.

Well, Garbo finally talks. Coyote's choice of the word epiphany is apt. There are various theories about the origin of the Epiphany. The common theory states that the Epiphany is simply the lag between Christ's birth and word getting to the Magi as recognized on January 6th. Other theories note that since the heathens celebrated the winter solstice around the date of December 25th, the fathers of the church moved the birth of Jesus from it's original January 6th date to over-ride the heathen celebration and move more souls to conversion. Either theory embraces the notion of realization or creation of a new reality and the subsequent reaction to that reality.

Now, let us turn to our muse.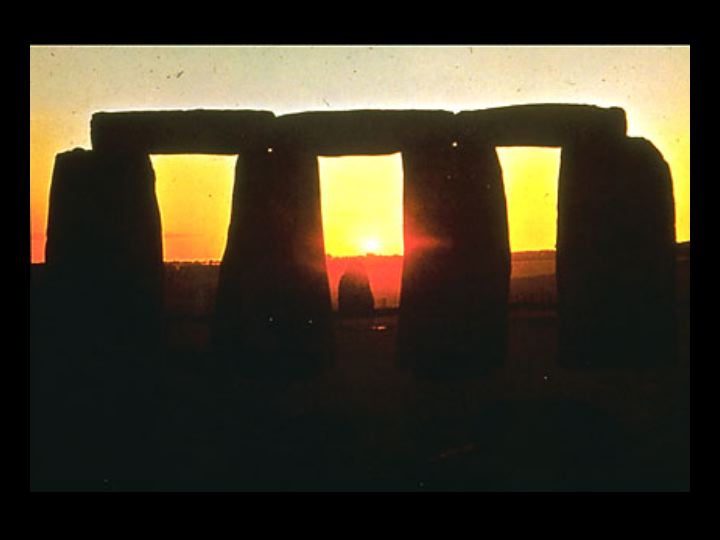 What is her new realization? What is her new reality? I have not seen any changes to her pattern of behaviour. She may very well entertain the notion of dating other men, but I wonder how this is any different than the diversions of the flesh she has done in the past, as she considers meandering her way through the Lavalife alphabet or entertaining other suitors. Has she truly decided to leave M behind and break off everything with him, including a platonic friendship? One would think that is the only way true change will happen for her. It will not succeed if next December we find her, once again, standing at the lip of Stonehenge trying to find M's light to shine on her.