posted by Conch Shell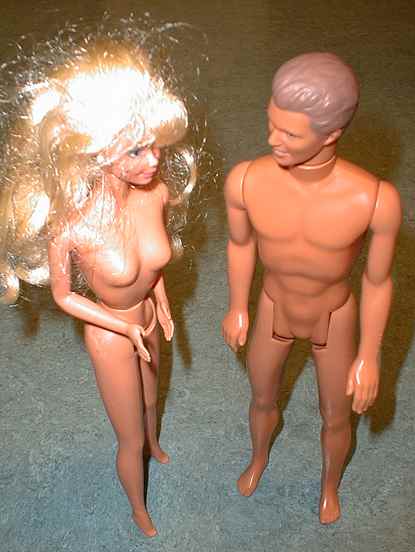 A while ago you also said you want a man who has never been married and has no kids. I'd say you better be looking for a man who's a lot younger than you.
I'd say a man your age who wants a nice committed relationship, AND has never been married or had kids, doesn't exist.
This is a recent comment from Ken on 5M's site. Okay, nice of him to try some advice, I suppose. But this is either a conceited and stupid man in his 20s, or he's mean. What's the average age of first marriage these days? 34.3 for men, 31.7 for women (Stats Can, 2000). Given that lots of people (presumably like Ken) get married first time in their early 20s, lots do it in their 40s too. And generally, not to virgins.
Now, I think going the cougar route is a bad idea. I know, this isn't necessarily the standard feminist viewpoint, and I used to argue: right on girlfriend. But personally, I think it makes a woman feel older to hang out with men who are younger (and typically wanting even younger women than themselves). And if babies are the agenda, these younger guys just waste time and lo-and-behold -- as unfair as it is that the biological clock ticks despite ourselves -- it becomes too late. (China excluded -- cute little backup plans provided you got an extra $30,000).
One other comment, Dude is coming through for 5M. She can be honest with him (given how he's written off as inappropriate), and he in return can say what he's thinking.